Do you also avoid video analysis with your swimmers, because it is time consuming during training and difficult to share and analyze the videos afterwards? Then WinnerCam is the ideal solution for you:
The WinnerCam is easy as...
Record videos during training with the WinnerCam underwater camera. Use your WinnerCam bracelet to automatically connect every video to the right swimmer. As a coach you are no longer a camera man
All videos are automatically uploaded to the personal cloud of each swimmer and shared with one or multiple coaches. Easily access the videos of your swimmers from anywhere in the world.
The ideal solution for underwater recording. The industrial high-speed camera comes in a waterproof case and is easily installed in the pool. The camera is connected trough a 10-meter usb-3 cable to a (windows) laptop. You only need a working wifi connection to get started. No power needed so it's safe to use next to the pool.

Scan the WinnerCam bracelet and the recording starts automatically. Scan the bracelet again on the second reader, connected to the laptop, to watch back the latest filming directly next to the pool.

After the training you're able to upload all the videos to the WinnerCam cloud. The video's will automatically be saved in the personal accounts of the swimmers and be available for analyzing and feedback.
Former head coach of the Dutch and Australian Olympic swimming teams. Best known for coaching Olympic gold medalists Pieter van den Hoogenband, Inge de Bruijn, Ranomi Kromowidjojo and four-event world record-holder Marleen Veldhuis.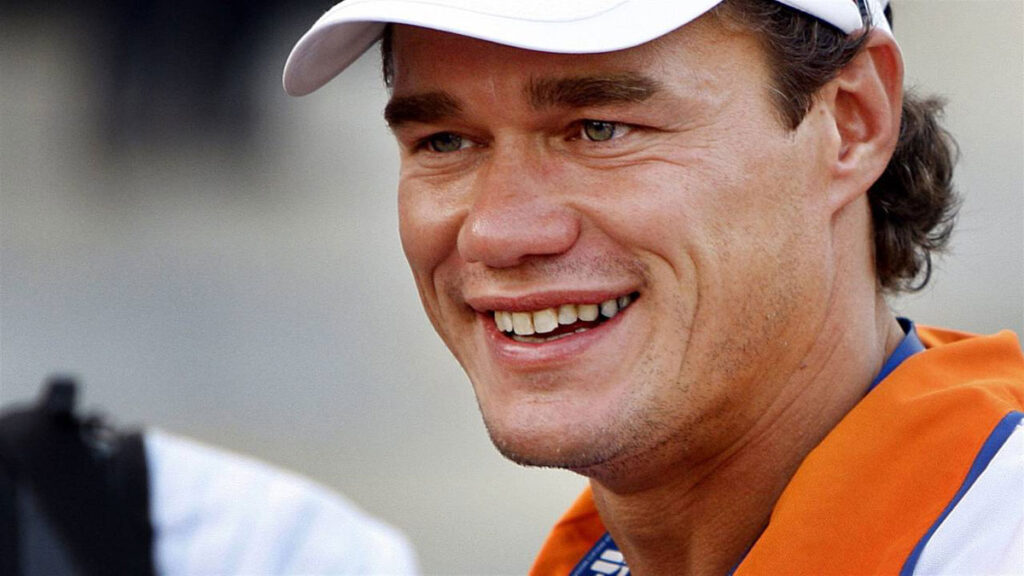 Finally we can analyze large groups in an easy way during our swim camps. We don't need to take any heavy equipment anymore.
WinnerCam makes direct video feedback accessible for coaches and swimmers at all levels. It is very easy to use.
All videos of our youth swimmers are stored in the WinnerCam cloud. This is ideal to keep track of their short term and long term development.
Contact us at info@winnercam.com or fill out the form below and we will get back to you as soon as possible!
WinnerCam BV
Moorsel 3, 5715PX Lierop
(The Netherlands)
Chambre of Commerce 71690875
VAT nr. NL858812277B01
subscribe to our newsletter and we will keep you updated on the latest developments, products and more!