BUY YOUR WINNERCAM BRACELET (20 USD)
You need your own WinnerCam bracelet to be able to use WinnerCam.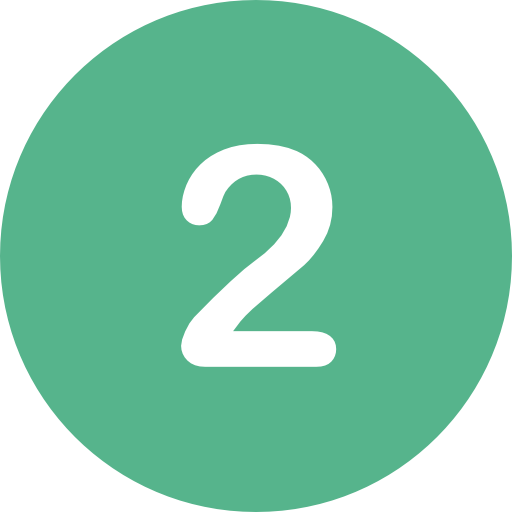 ACTIVATE YOUR ACCOUNT
Use the activation code that accompanies your WinnerCam bracelet in the box to register your account. Choose whether you want to pay your WinnerCam subscription per year (70 USD/year), per half-year (42 USD/half-year) or per month (8 USD/month). You can change your billing cycle at any moment.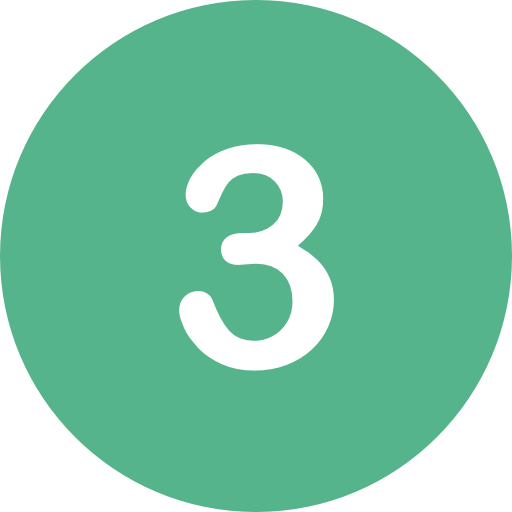 ENJOY WINNERCAM AND IMPROVE YOUR PERFORMANCE
Use WinnerCam to record, analyze and store your sport videos and improve your technical skills.