Roald van der Vliet and Sander Schreven (since 2009) have been working since 2007 with the Olympic swimming team of the Netherlands and helped Olympic medalists to improve their skills. It is our mission to make video feedback accessible for every coach and swimmer in the world.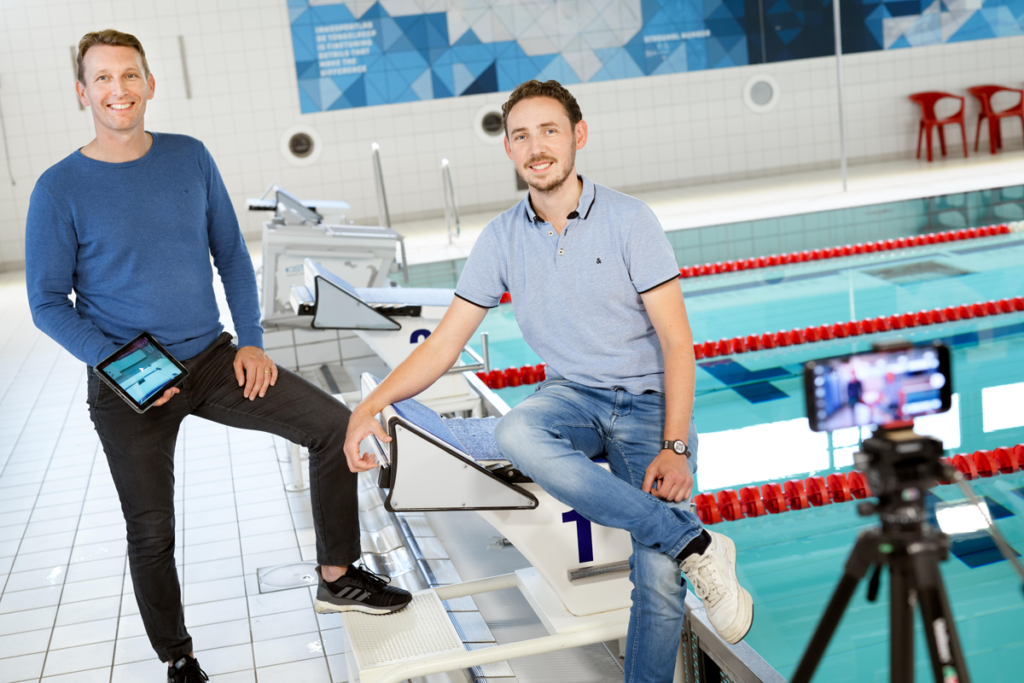 and we will get back to you
Contact us at info@winnercam.com or fill out the form below and we will get back to you as soon as possible!
WinnerCam BV
Moorsel 3, 5715PX Lierop
(The Netherlands)
Chambre of Commerce 71690875
VAT nr. NL858812277B01
subscribe to our newsletter and we will keep you updated on the latest developments, products and more!